Corporate Background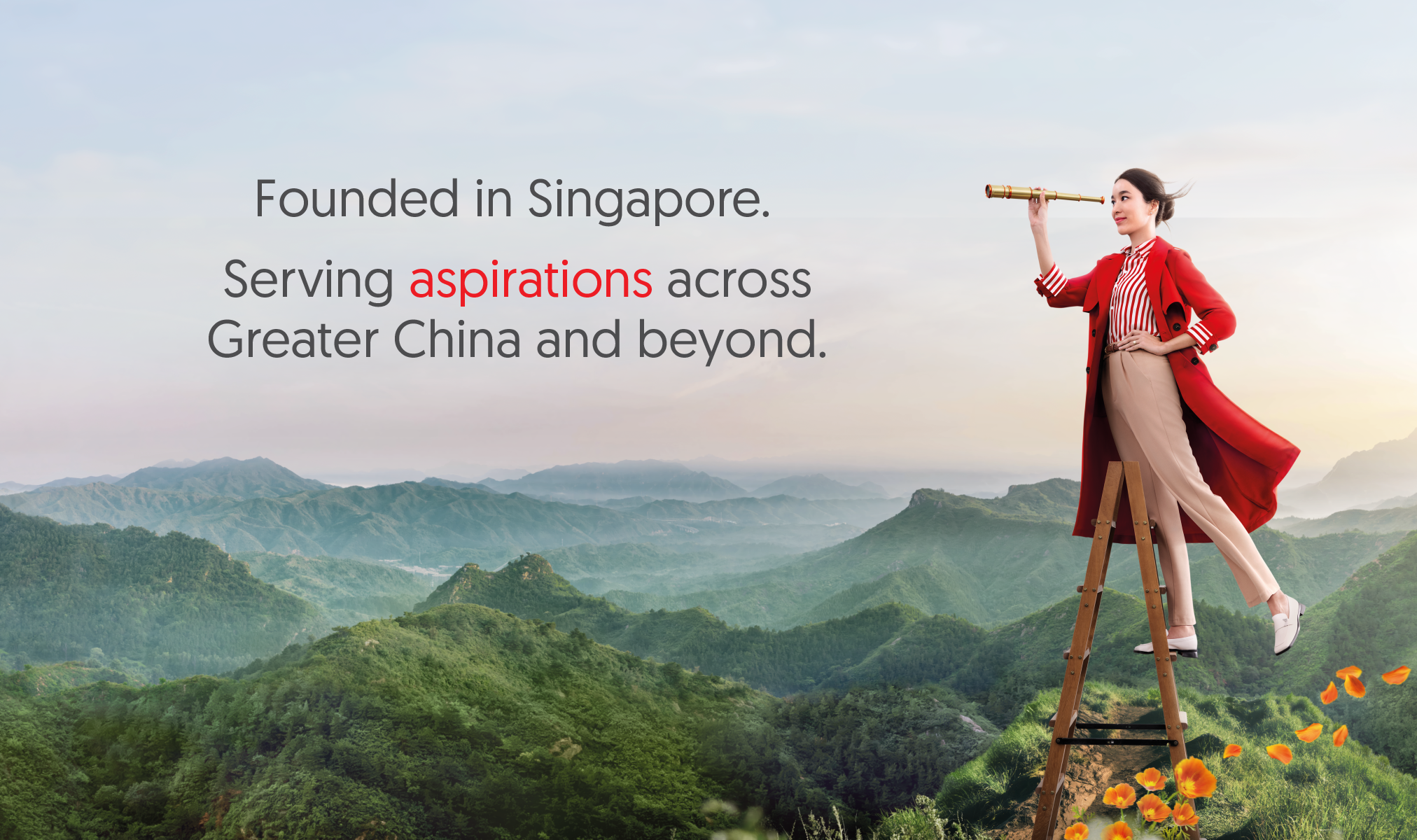 For all your aspirations. We'll deliver solutions as One Group, all across ASEAN and Greater China.
For your personal wealth and business, rely on our deep local knowledge, to seize timely opportunities. And bank on teams that work across borders towards your aspirations.
Who we are
We are the longest established Singapore bank, formed in 1932 from the merger of three local banks, the oldest of which was founded in 1912. We have grown from strength to strength to become a regional financial services group. With a deep history in Asia, we offer the most comprehensive coverage across ASEAN and Greater China, complemented with a presence in the leading economies of New York, London and Sydney.
We are the second largest financial services group in Southeast Asia by assets with one of the world's highest credit rating (Aa1 by Moody's and AA- by both Fitch and S&P). With more than 400 branches and offices in Singapore, Malaysia, Indonesia, Vietnam and Thailand, as well as Mainland China, Hong Kong SAR, Macau SAR and Taiwan, OCBC is well-equipped to support your regional aspirations with our deep local knowledge – be it growing your personal wealth or capturing business opportunities – for now, and beyond.
We offer private banking services through our wholly-owned subsidiary, Bank of Singapore, which operates on a unique open-architecture product platform to source for the best-in-class products to meet its clients' goals.
Our insurance subsidiary, Great Eastern Holdings, is the oldest and most established life insurance group in Singapore and Malaysia.
Our strengths at a glance